Making homeowner dreams come true
We're here to help you with home purchases, mortgage renewals, refinancing and more.
Alison MacKenzie
Hamilton, Mortgage Agent
Canada's Mortgage Experts
Finding the right mortgage can be time consuming and stressful. It is my pleasure to make your next experience as easy and affordable as possible. As an agent with Mortgage Intelligence, I have access to over 60 lenders which means I am able to get you the mortgage that best suits your needs. Whether you are a first-time home buyer, self-employed, refinancing, renovating, consolidating debts or looking to supplement your income with equity from your home, I can help find the best solution for you. By shopping several lenders at once, I can make sure that you are getting best price and terms available. I am paid by the lender, and in most cases, charge no fees to you.

Need advice? Contact me any time for free mortgage and credit consultation.

Tel: 905 745 5519

Mortgage Kit - #1 - Are You Ready To Buy A Home?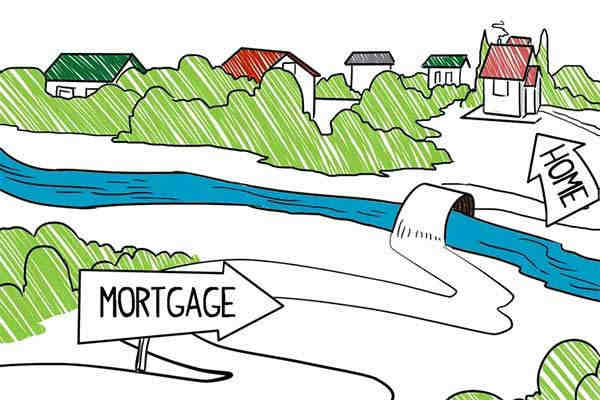 watch video
Mortgage Kit - #2 - How much downpayment do you need?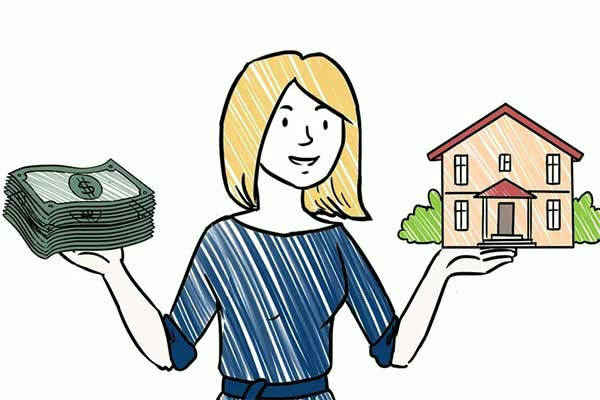 watch video
Mortgage Kit - #3 - Downpayment Savings Strategies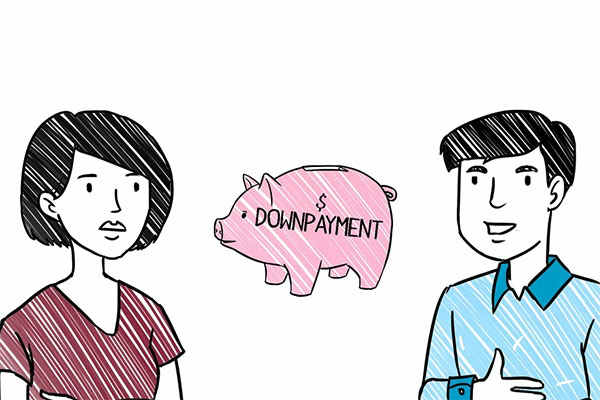 watch video
We appreciate your reviews... your feedback matters
Top